the cut wouldnt work so im just going to post normal.
*APPLICATION*
1. Name:devin
2. Location: Lakeland, florida
3. Age/Birthday: 5/29/89
4. Obsessions: music, sleeping, video games, making fun of the "cool" kids, playing bass
5. Favorite Bands: senses fail, underoath, evergreen terrace, from autumn to ashes, as i lay dying
6. Favorite Movies: porn?
7. Any Hobbies: -see #4
8. Did anyone reccomend you, and if so, who: cheezypuff47
9. Why do you hate the scene: just plain stupid, why put yourself in just one catagory?
10. Why should we accept you: i tend to have interesting things to talk about, most are wuite random. i speak my mind
.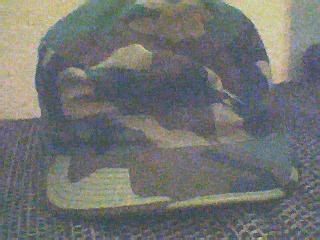 cameras hate me